Services We Provide
Asthma & Spirometry 
We have clinicians with specialist interest and training in diagnosing and managing chronic respiratory conditions , including Asthma and COPD. 
Regular monitoring of respiratory conditions is recommended, and you will be advised when your review is due. 
We monitor asthma by asking you to complete an initial questionnaire, which helps us to assess your needs. We will send you links to websites for videos that you can watch to check you are using the best inhaler techniques and send you self management plans by email or post.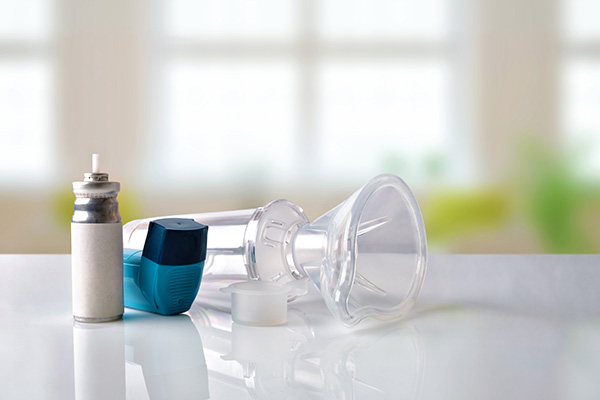 Inhalers for Asthma, Patient decision aid 
CLICK HERE FOR MORE INFORMATION
Information to help people with asthma and their healthcare professionals discuss their options for inhaler devices. It is suitable for use by people aged 17 years and over.
Click here to download a printable copy.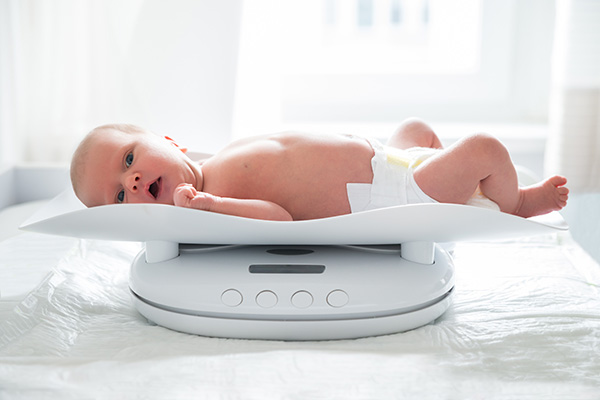 Baby Clinic
Child Immunisation clinics are held regularly. You will receive a letter from the hospital with an invite to this clinic. You will need to call the surgery to make an appointment. 
All children are checked regularly during their first five years of life.  This will be done by the Health Visitor.  You will either be contacted by the health visitor or sent an appointment to attend one of the 4 clinics held in various children clinics around the city.
BP Management
We have Nurses and Health Care Assistants who can check your blood pressure in a 10 minute appointment. Additionally, we have a blood pressure machine in our downstairs waiting area for patients to use themselves. A member of our reception team will be happy to assist. It is important that our patients whose blood pressure is poorly controlled have regular checks, providing comprehensive screening, advice and relevant medication.
Carers
Are You A Carer?
If you provide unpaid help or support to a relative, partner, friend or neighbour who could not manage without you, then you are a carer.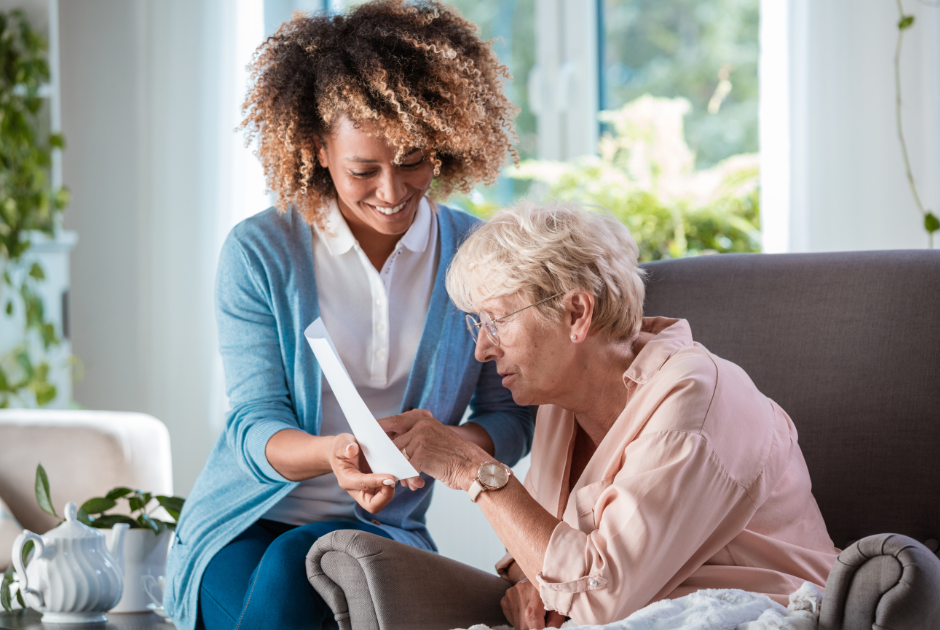 Coil Fitting
This service is available at all sites. Women considering a coil need to see a GP initially to confirm suitability. It is then important to have some routine swabs 2 weeks before the fitting.
Cryology Clinic
Regular clinics for the treatment of superficial skin problems using specialised freezing techniques.  Appointments for the Cryology clinic should be made after an initial consultation with one of the doctors.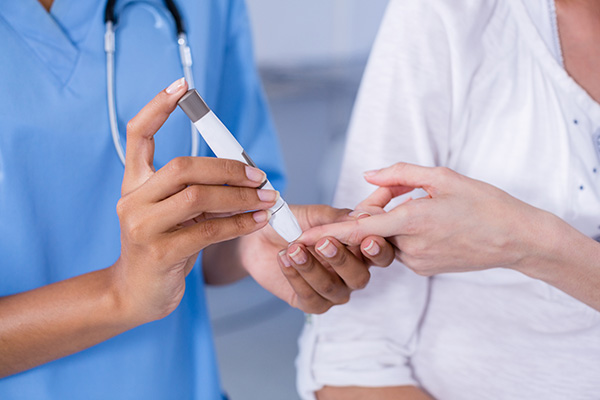 Diabetic
All diabetics who are not regularly monitored at the hospital will be invited to attend this clinic on a regular basis.
Progress is carefully monitored to reduce the long term risks associated with diabetes, such as heart disease and deteriorating eyesight.
First Contact Physiotherapy
Three Chequers Medical Practice are delighted to be working with Wiltshire Health and Care and their team of First Contact Physiotherapists who are able to provide prompt specialist orthopaedic assessments in order to diagnose and triage musculoskeletal conditions within our surgery. First Contact Physiotherapists can refer directly for X-rays, Ultrasounds or MRI scans.
They provide tailored advice and exercise to help patients manage their condition independently or refer if indicated to secondary care for further investigations and ongoing management.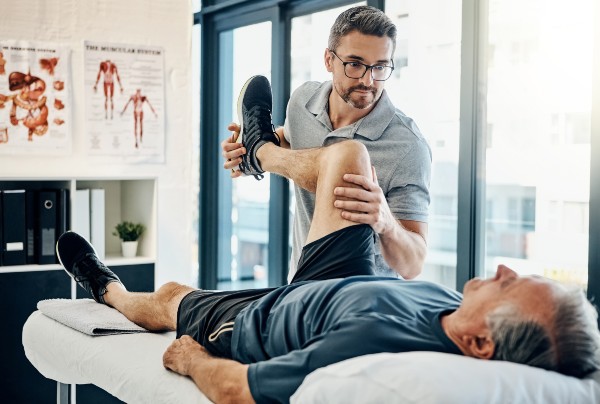 The reception team can book patients an initial telephone appointment, usually on the same day, without the need to see the GP or a referral. Should a face-to-face appointment be necessary, this will be arranged in consultation with the therapist, again at short notice.
Self-refer to Physiotherapy 
Flu Clinics
Flu vaccinations are available every year on the NHS to help protect adults and children at risk of flu and its complications.
Every Autumn, around September, we start our Flu Clinics. You can book an appointment either online if you are registered for online services, or by calling Reception.
Keep an eye out under the News section of this website for when the clinics start.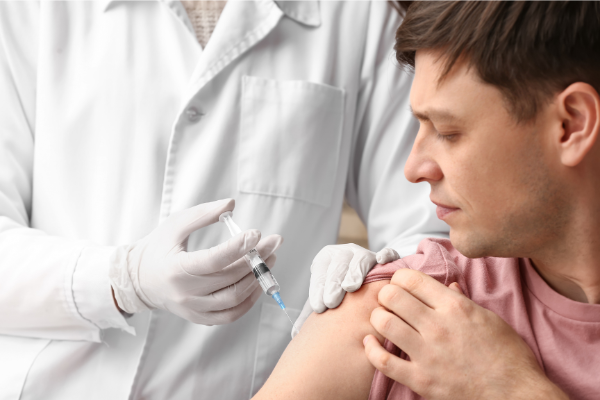 Lipid Clinic
This clinic is by invitation letter or GP/nurse referral.  Primarily it deals with cholesterol levels but involves assessing risk of heart disease and giving lifestyle advice as well as monitoring treatment.
Minor Operation
The Surgery has a well equipped treatment room and some of the Partners are trained in a range of minor surgical procedures. Appointments for a minor operation should only be made after an initial consultation with one of the doctors.
Nexplanon Fitting
This service is available at all surgeries.  Women considering a Nexplanon need to see a GP initially to discuss suitability.  This can then be performed in a minor operation appointment (30 mins).
Non NHS work
Three Chequers Medical Practice has decided to outsource our Non-NHS and medical reporting work to an NHS Digital accredited company called MediData. Most of the Non-NHS requests that you submit will be dealt with by MediData, however, there will be certain requests such as DVLA reports, Firearms Licencing and Medical examinations that will still need to be completed with GPs at the Practice.
POWOW 
POWOW - our group for Partners or Widows or Widowers
We would like to invite you to our POWOW coffee mornings, held on the first Thursday of every month between 10am and 12 noon at St Thomas's Church.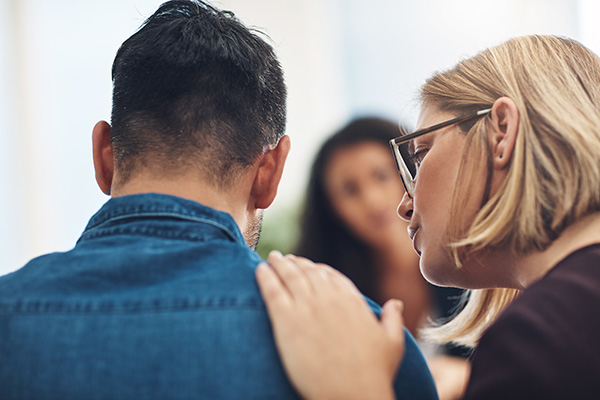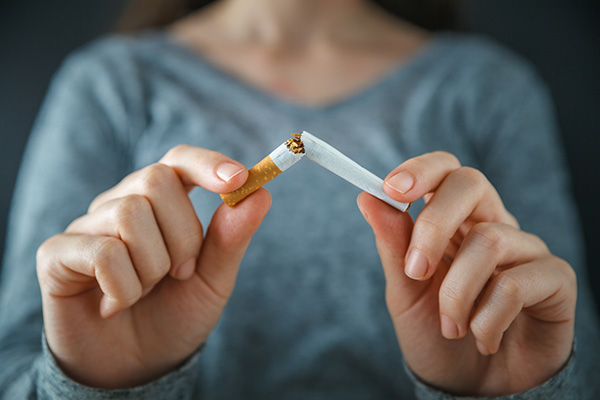 Smoke Stop
Our smoking cessation service has a quit rate of 80% - that means that 4 out of every 5 people who attend the service manage to quit. This is much higher than the national average quit smoking support services which have a success rate of around half.
If you wish to stop smoking, the Practice Nurses are available to offer advice.
Your first appointment will need to be 20 minutes so that we can discuss your reasons for wanting to quit, how we can support you and we will also do some test and give you some information. We can also discuss whether you feel 1:1 support or a group environment would be best for you. 
Travel Clinic
If you're planning to travel outside the UK, you may need to be vaccinated against some of the serious diseases found in other parts of the world.
We operate a dedicated travel and advice clinic within the practice which is run by Nurses with specialist training in travel health.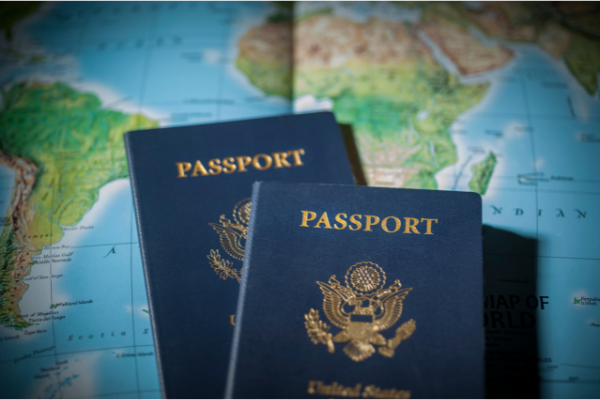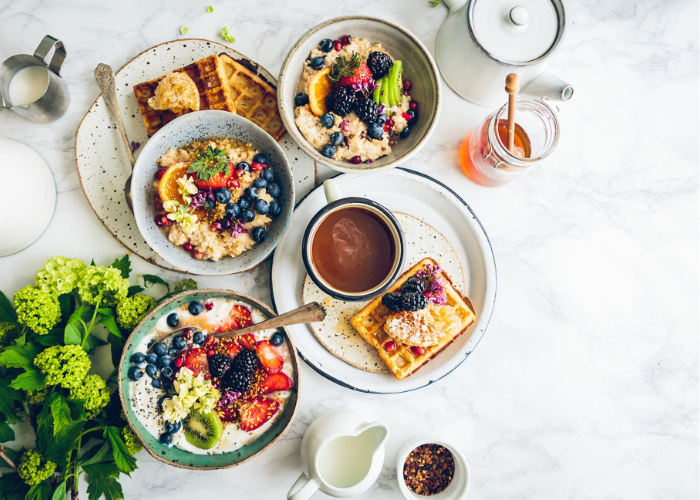 Weight Advice
Weight advice, focusing on healthy living and weight management. Nurses can refer you to specialist organisations for help.
Get started on the NHS 12 week weight loss programme and become more active with the NHS.
We use cookies to help provide you with the best possible online experience.
By using this site, you agree that we may store and access cookies on your device. Cookie policy. Cookie settings.
Functional Cookies
Functional Cookies are enabled by default at all times so that we can save your preferences for cookie settings and ensure site works and delivers best experience.
3rd Party Cookies
This website uses Google Analytics to collect anonymous information such as the number of visitors to the site, and the most popular pages.
Keeping this cookie enabled helps us to improve our website.