Services We Provide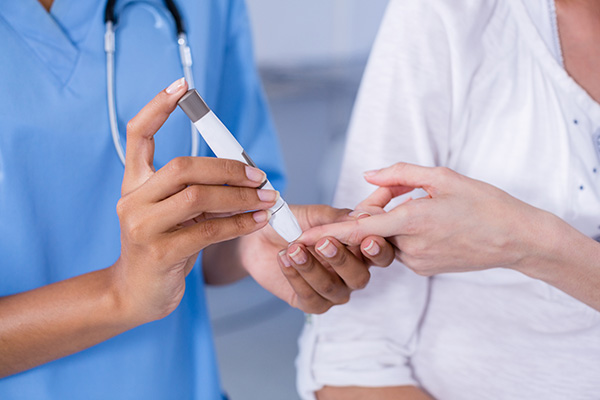 Diabetic
All diabetics who are not regularly monitored at the hospital will be invited to attend this clinic on a regular basis.  Progress is carefully monitored to reduce the long term risks associated with diabetes, such as heart disease and deteriorating eyesight. 
Asthma & Spirometry 
We have clinicians at each surgery who have an interest in Asthma and COPD (smoker's asthma). Regular monitoring of asthmatics is recommended and you are advised to make an appointment with one of these clinicians where possible. Additionally, we have a nurse who can perform an asthma review for you.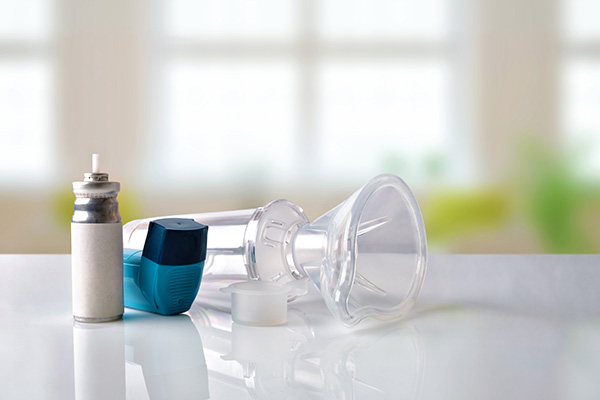 BP Management
We have Nurses and Health Care Assistants who can check your blood pressure in a 5 minute appointment. Additionally we have a blood pressure machine in our downstairs waiting area for patients to use themselves. A member of our reception team will be happy to assist. It is important that our patients whose blood pressure is poorly controlled have regular checks, providing comprehensive screening, advice and relevant medication.
Flu Clinics
Please see our Flu Clinics section for updates on Flu Clinic dates for both 65+ patients and the 18 - 64 age group, and all other Flu vaccine information.
Minor Operation
The Surgery has a well equipped treatment room and some of the Partners are trained in a range of minor surgical procedures. Appointments for a minor operation should only be made after an initial consultation with one of the doctors.
Lipid Clinic
This clinic is by invitation letter or GP/nurse referral.  Primarily it deals with cholesterol levels but involves assessing risk of heart disease and giving lifestyle advice as well as monitoring treatment.
Cryology Clinic
Regular clinics for the treatment of superficial skin problems using specialised freezing techniques.  Appointments for the Cryology clinic should be made after an initial consultation with one of the doctors.
Coil Fitting
This service is available at all sites.  Women considering a coil need to see a GP initially to confirm suitability.  It is then important to have some routine swabs 2 weeks before the fitting.
Nexplanon Fitting
This service is available at all surgeries.  Women considering an Nexplanon need to see a GP initially to discuss suitability.  This can then be performed in a minor operation appointment (30 mins).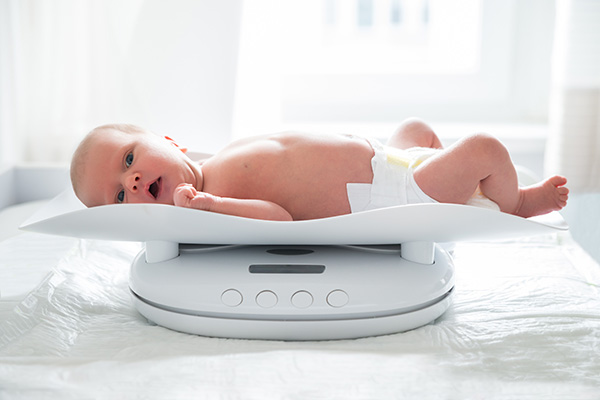 Baby Clinic
Child Immunisation clinics are held regularly. You will receive a letter from the hospital with an invite to this clinic. You will need to call the surgery to make an appointment. 
All children are checked regularly during their first five years of life.  This will be done by the Health Visitor.  You will either be contacted by the health visitor or sent an appointment to attend one of the 4 clinics held in various children clinics around the city.
Smoke Stop
Our smoking cessation service has a quit rate of 80% - that means that 4 out of every 5 people who attend the service manage to quit.
If you wish to stop smoking, the Practice Nurses are available to offer advice.  Your first appointment will need to be 20 minutes so that we can discuss your reasons for wanting to quit, how we can support you and we will also do some test and give you some information. We can also discuss whether you feel 1:1 support or a group environment would be best for you.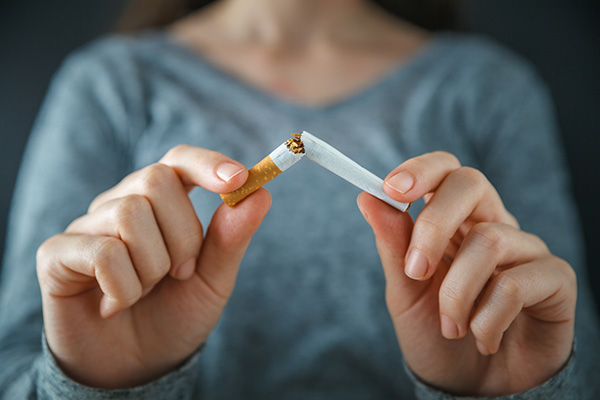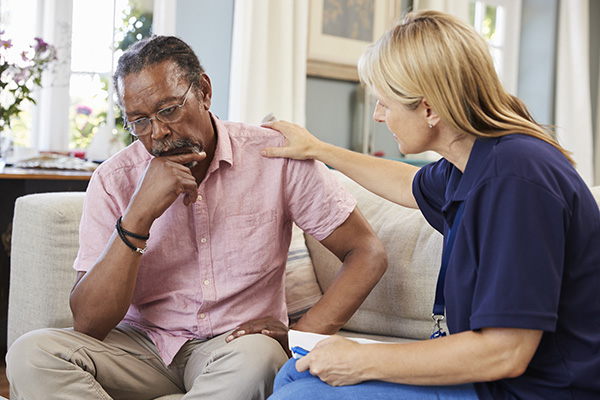 Carers' Clinics
Carers' Clinics are run regularly throughout the year and are open to anyone who cares for another person. At the clinic you get a general health check with one of the Nursing Team, then a session with a representative from Carers Support Wiltshire who will be able to give you all sorts of support and advice. If you would like to come along, please ask our receptionists who will put you in touch with the organiser.