POWOW 
POWOW - our group for Partners or Widows or Widowers.
Update
Following the nhs guidelines we are unable to run our POWOW coffee mornings at the moment.
We look forward to seeing you again once we are able to run events again.
Research into social isolation – can you take part?
The Institute of Epidemiology and Health Care at University College London is conducting research into the psychological and social experiences of Covid-19 in the UK. Participation involves answering a 15-minute online survey now and then answering a shorter 10-minute follow-up survey once a week whilst social isolation measures are in place. To take part, visit www.covid19study.org
Resources to stay mentally well
POWOW is an informal get together over a hot drink and cake for anyone who has lost their wife, husband or partner. There is no charge for refreshments, although a small donation towards the church is very welcome.
Please do come along to meet other people who might be feeling the same as you. We will be in the cafe area at the back of the church.
If you have any friends or family who might like to come along please do let them know. They don't have to be registered with Three Chequers – the POWOWs are open to all.
If you want any more information please contact  three.chequers@nhs.net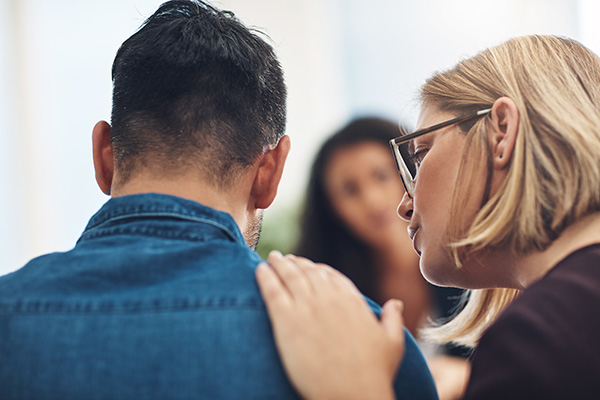 INDEX - Self-Help-Centre
Self-Help Information
Health Checks