Carers
Carers Events & activities
As long as the current restrictions are lifted according to plan, we are hoping to restart our events from  August, dates TBC
Are You A Carer?
If you provide unpaid help or support to a relative, partner, friend or neighbour who could not manage without you, then you are a carer.
Recognising yourself as a carer can be the gateway to getting a range of help and support to allow you to continue your caring role.
Take a look at our information leaflet for carers below, and don't forget to let us know about your caring role.
Carers Newsletter November 2020
Three Chequers Carers Leaflet May 2021
We work closely with Carer Support Wiltshire, you can access their website at http://carersinwiltshire.co.uk/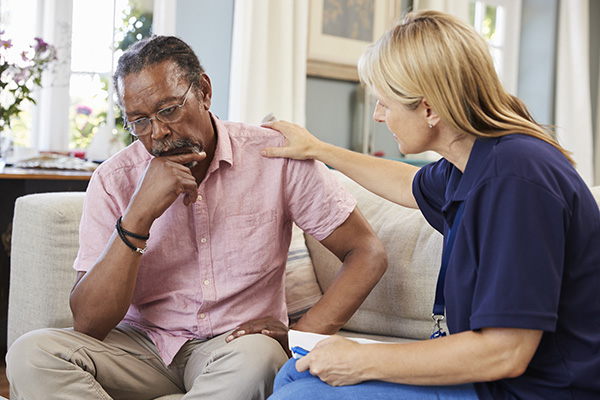 Please contact Clare Christopher or Lyn Seymour for more information:
Clare Christopher - Patient Support Lead - Tuesday, Wednesday and Thursday.
Lyn Seymour - Receptionist - Endless Street - Tuesday and Thursday.
Carers' Clinics
Carers' Clinics are run regularly throughout the year and are open to anyone who cares for another person. At the clinic you get a general health check with one of the Nursing Team, then a session with a representative from Carers Support Wiltshire who will be able to give you all sorts of support and advice. If you would like to come along, please ask our receptionists who will put you in touch with the organiser.