Carers
Update
Carers Events & activities
We have to postpone all carers events at the moment. We will be back in touch once we are able to get things up and running again.
Getting Support
Carers Support Wiltshire say "You can call us on 0800 181 4118 or email admin@carersupportwiltshire.co.uk if you need support or advice. We are acutely aware that this is a very worrying time for you and the people that you care for are at particular risk. We will do all we can to support you at this difficult time."
If you would like a friendly phone call from one of us at the surgery, please do get in touch and we will give you a ring. 01722 336 441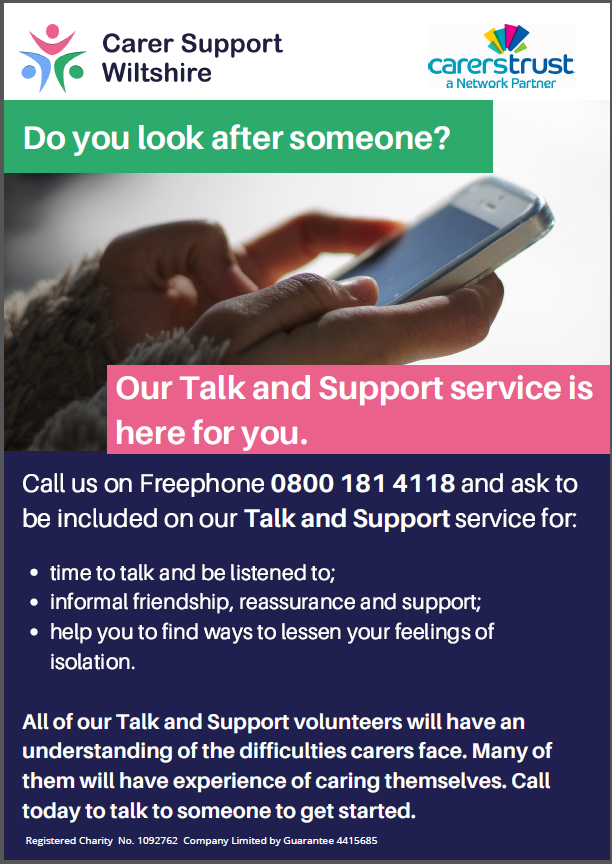 Are You A Carer?
If you provide unpaid help or support to a relative, partner, friend or neighbour who could not manage without you, then you are a carer.
Recognising yourself as a carer can be the gateway to getting a range of help and support to allow you to continue your caring role.
Take a look at our information leaflet for carers below, and don't forget to let us know about your caring role.
Carers Newsletter November 2020
Three Chequers Carers' Leaflet - January 2021
We work closely with Carer Support Wiltshire, you can access their website at http://carersinwiltshire.co.uk/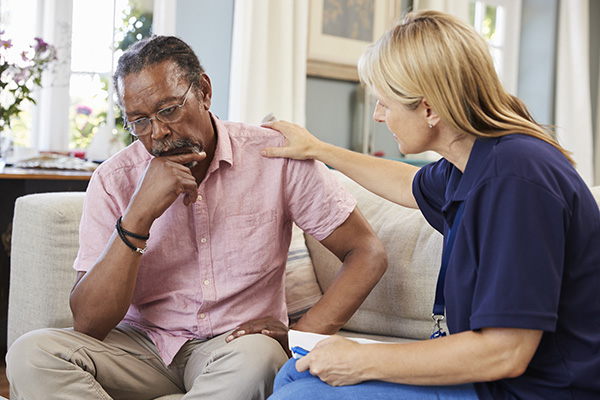 Please contact Clare Christopher or Lyn Seymour for more information:
Clare Christopher - Patient Support Lead - Tuesday, Wednesday and Thursday.
Lyn Seymour - Receptionist - Endless Street - Tuesday and Thursday.
Carers' Clinics
Carers' Clinics are run regularly throughout the year and are open to anyone who cares for another person. At the clinic you get a general health check with one of the Nursing Team, then a session with a representative from Carers Support Wiltshire who will be able to give you all sorts of support and advice. If you would like to come along, please ask our receptionists who will put you in touch with the organiser.