Travel Clinic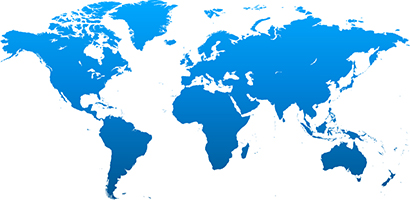 We want to give our patients the best travel service we can.  In order to do this we need adequate advance notice of travel.  Please follow the advice below for a smooth service.
Important Timing For A Successful Service - We Need 8 Weeks' Warning
In order to avoid disappointment you must call us on 01722 336 441 or visit your surgery's Reception to book your Initial Travel Consultation TWO MONTHS in advance of travel.   This can only be done on our receipt of your completed Travel Risk Assessment Form (you can fill one in at the surgery if you wish, or download and print one from the link below).  
Please note that handing in a submitted travel risk assessment form does NOT mean you have booked an Initial Travel Consultation.   
See download links for our Travel Advice Leaflet and our Risk Assessment Form here.  The file will appear at the bottom left of your browser window.  These forms can also be collected from Reception.  
If you require any vaccinations relating to foreign travel you need to make an appointment with the practice nurse to discuss your travel arrangements. This will include which countries and areas within countries that you are visiting to determine what vaccinations are required. There is further information about countries and vaccinations required on the links below:
Please be aware that some travel vaccines are ordered on a private prescription and these incur a charge over and above the normal prescription charge.  This is because not all travel vaccinations are included in the services provided by the NHS. 
We may have to order vaccines we do not have in stock and this can take up valuable time.  If forms are received later than six weeks in advance we regret to say we may not be able to cover you for your trip.