Weight Advice
Three Chequers Medical Practice can help you change your diet and live a healthier lifestyle
Call the pratice on 01722 336 441 to book a Diet review appointment, clinic runs every Thursaday.We are able to offer face to face appointemnts and telephone reviews. You will be seen by a Nurse or a Health Care Assistant.
Diet review consists of the following:
Assessing your weight
Diet and exercise
Set personal goals
Signpost to other weight loss services
Information leaflets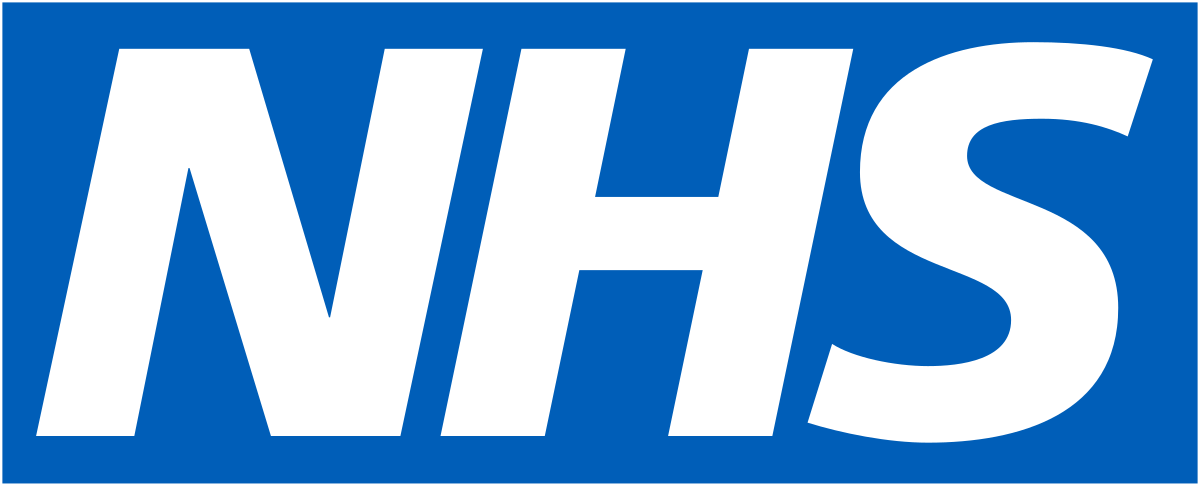 Get started on the nhs 12 Week Weight Loss Plan
The plan is designed to help you lose weight and keep it off. 
Want to get more active
Get help and advice from NHS Choices including 10 Minute workouts, 12 week fitness plan, running & cycling for beginners and much more. 
Am I a Healthy Weight
Further information
For more information about the benefits of losing weight, top tips and more visit