Autumn Flu Clinics 2023
Adult Flu Vaccinations
The Practice is pleased to announce our autumn flu clinics will begin soon and appointment booking will shortly be available. The flu vaccination is available for patients who are 65 years of age or those who will turn 65 years of age before 31st March 2024. Patients aged 18 to 64 who are in a clinically 'at-risk' group are eligible as well as those who are pregnant, carers or health and socialcare workers. 
If you are not sure if you are eligible, click here for more details.
For more information about the flu immunisations, please click the links below:
We will be sending text message appointment links to our eligible patients to book into our flu clinics. Patients with alternative contact preferences should book their flu jab by calling the practice on 01722 336441 between 9.30am - 1.30pm and select option 1.
We will be inviting patients to book an appointment by text message four weeks ahead of each clinic.  
For dates, locations and availability please see our upcoming clinics below: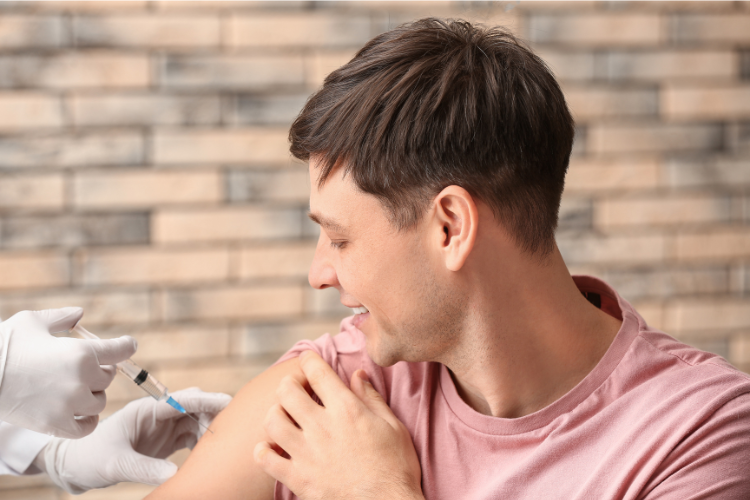 Our upcoming clinics:
| Date | Location | Clinic | Availibility  |
| --- | --- | --- | --- |
| Saturday 2nd December | Endless Street Surgery | Under and Over 65 years of age | Appointments Available |
If you do not want the flu vaccination this year then select the 'I do not want this' option on the appointment invitation link to decline future invites for this flu season. If you have not received an appointment invitation link and you wish to decline the flu vaccine, please let a member of the Reception team know.
Child Flu Vaccinations
In addition to offering flu vaccinations to eligible patients over the age of 18, we will be holding child flu clinics.
The flu vaccination is recommended to help protect children against flu. Vaccinating your child will protect more vulnerable friends and family by preventing the spread of flu. If you have a child between the ages of 2 and 3, you will be invited to make an appointment for your child using our designated flu vaccination telephone line by calling the practice on 01722 336441 between 9.30am - 1.30pm and selecting option 1.
At the appointment your child will be assessed by a member of our Nursing team to confirm the most suitable vaccine when they come to the practice. For most children the vaccination is given as a nasal spray which is a quick and painless spray up the nose.
For dates, locations and availability please see our upcoming clinics below:
Our upcoming Child Flu clinics:
| Date | Location | Clinic | Availability |
| --- | --- | --- | --- |
| Tuesday 5th December | Endless Street Surgery | Children's Flu | Fully booked |
| Wednesday 6th December | Endless Street Surgery | Children's Flu | Fully booked |
| Tuesday 12th December | Endless Street Surgery | Children's Flu | Fully booked |
| Wednesday 13th December  | Endless Street Surgery | Children's Flu | Limited Availability |
Published: Aug 23, 2023