Airmid APP
Airmid is the new patient facing app to support all your healthcare needs. Patients can take control of their own healthcare and engage with their own care team.
Three Chequers Medical Practice would like to invite you to use the Airmid App to book appointments, request medication and access your medical record.
You can login to Airmid using your SystmOnline Username and Password if you have them. Otherwise, Airmid allows you to use your NHS Login. For help with creating an NHS login, see the NHS website and for how to use your NHS login on Airmid, watch this video tutorial.
Following initial setup, you can choose to authenticate your login with biometrics such as Face ID or Touch ID to ensure quick access.
Please Note:
It will be your responsibility to keep your login details and password safe and secure. If you know or suspect that your record has been accessed by someone without your permission, you should change your password immediately.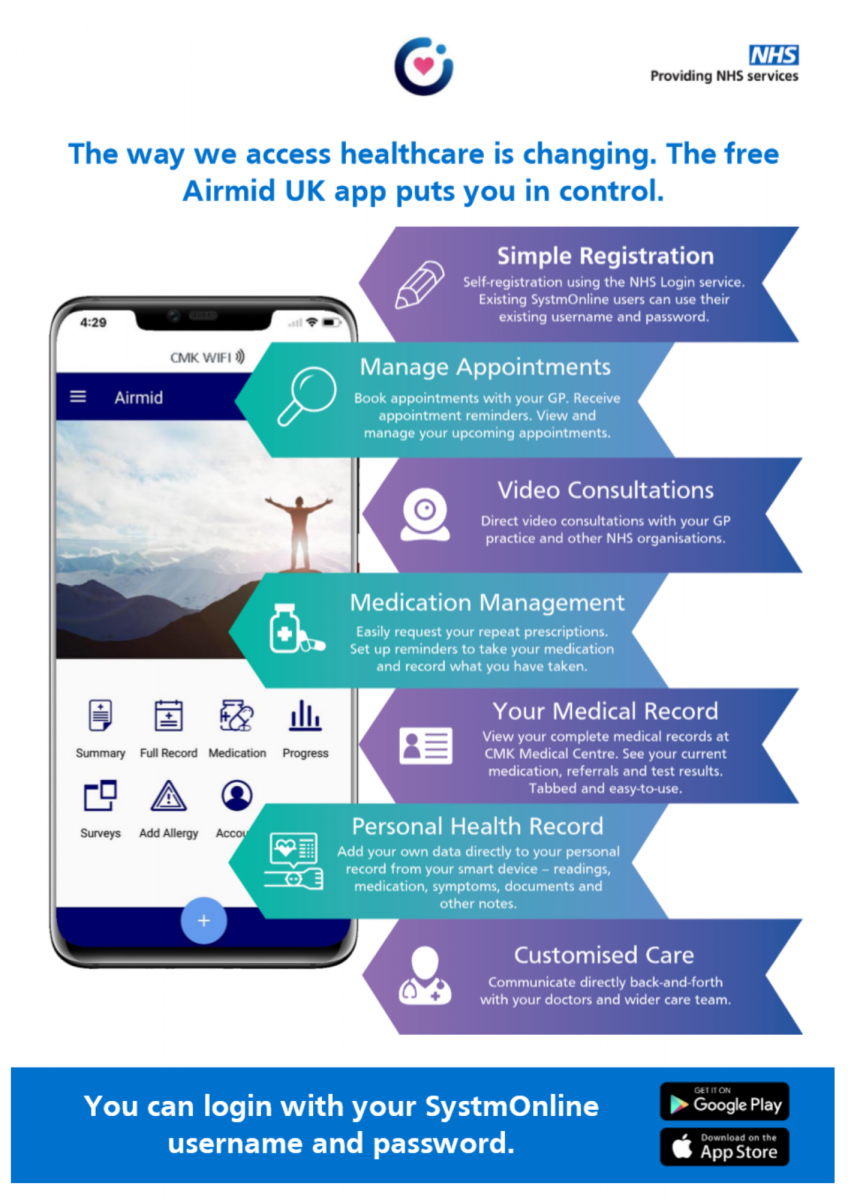 If you do not have online services yet follow the steps below to get access without calling or visiting the surgery.
Step 1: 
Download and sign up to NHS App
This will take you through verifying your identification and setting up your credentials. For more information on the NHS App please follow this link - About the NHS App 
Step 2: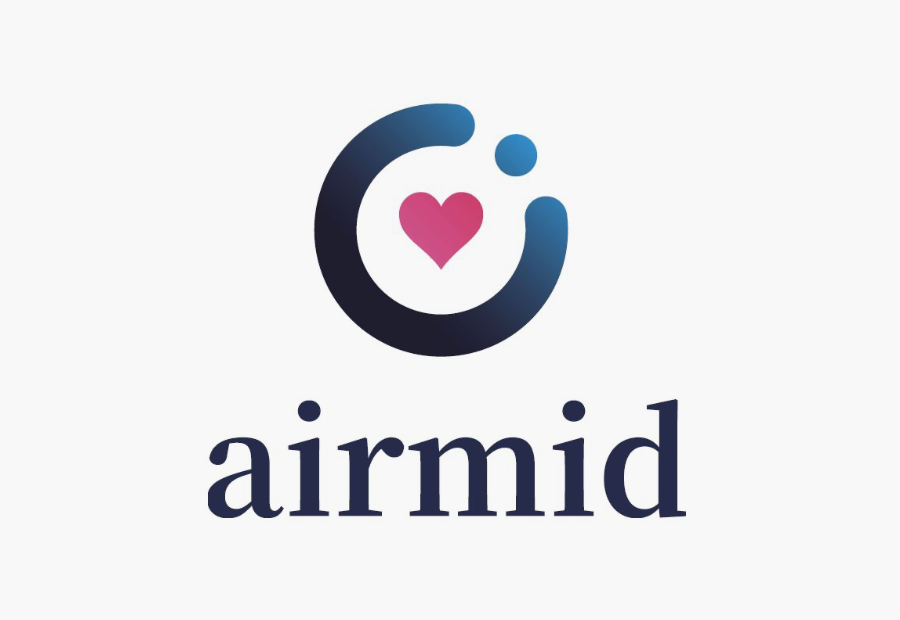 Download the Airmid App
Once the app is downloaded, sign in using the NHS App credentials.
Step 3:
Book appointments
Click on Book Appointment, select the Three Chequers Medical Practice Service, and then book your chosen appointment
Blood Pressure appointments
Blood test appointments
Cervical Counselling / Smear appointments
Clinician GP triage appointments  (please note, that you will have to leave some details for the reason of the appointment and if the Clinician deems this non-urgent the call may be moved to a more appropriate slot)
Step 4:
Requesting Access
Click on Organisations, select the Three Chequers Medical Practice, and then request additional access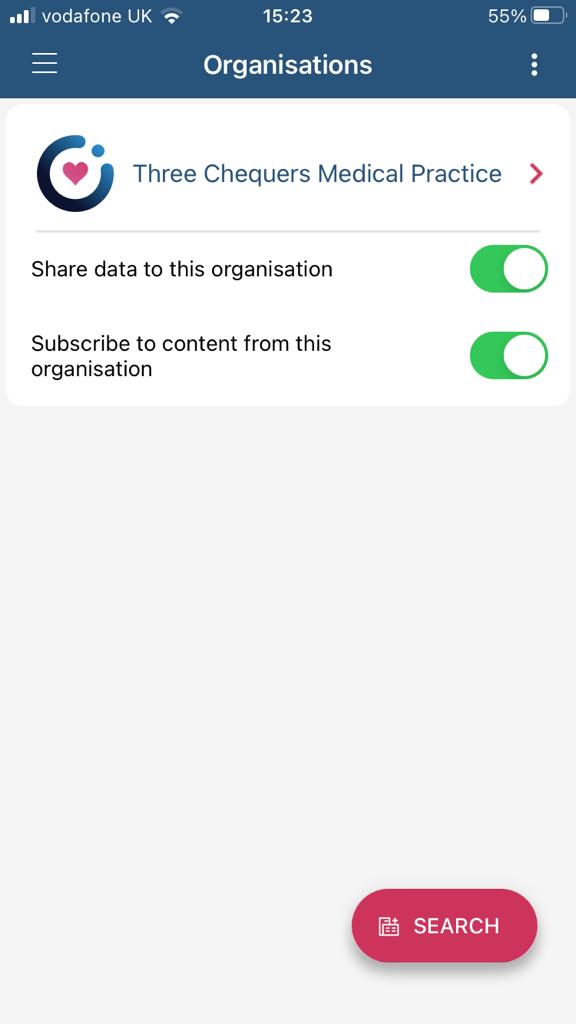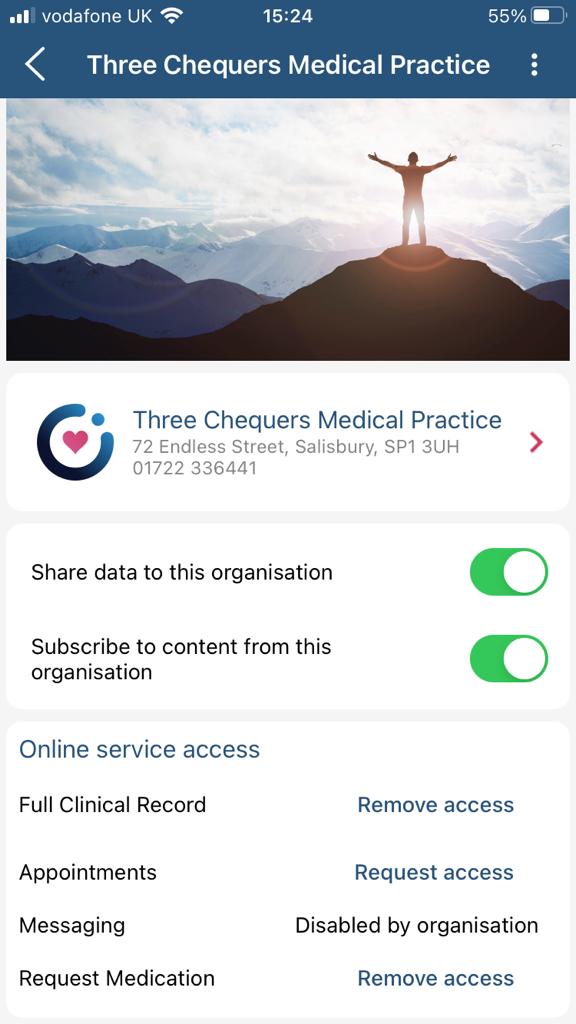 Published: Mar 18, 2022