Patient Participation Group (PPG)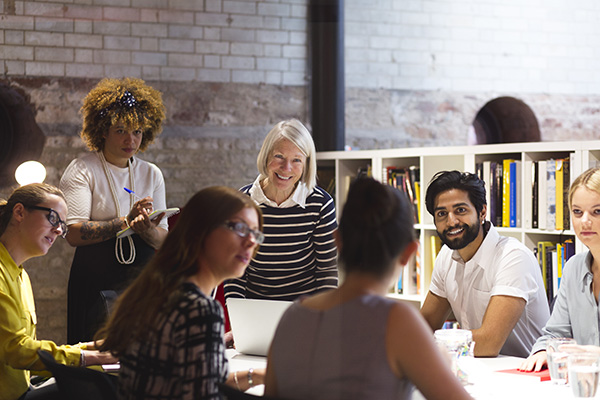 Thank you to so many of our patients who are willing to give up their time to attend PPG meetings.  We have reached the point where we have a maximum number of attendees and we are working on formalising membership, roles and the work of the PPG.  Further details will follow shortly.
In the meantime if you spot any opportunities for improvement and would like to let us know, please write to Sue Bramley, Practice Manager.
If you have a specific complaint, please refer to the Practice Complaints Procedure.
The information you supply us will be used lawfully, in accordance with the Data Protection Act 1998. The Data Protection Act 1998 gives you the right to know what information is held about you and sets out rules to make sure that this information is handled properly.