Three Swans Surgery Refurbishment
On Friday 8th April 2022, Three Swans Surgery will close its doors at lunch time in preparation for a thorough refreshing of the building. We will be closed for 8 weeks whilst the builders work.
The surgery will benefit from a comprehensive upgrade to lighting and plumbing systems as well as receiving a thorough decorative job including painting and new flooring.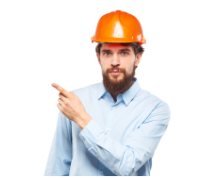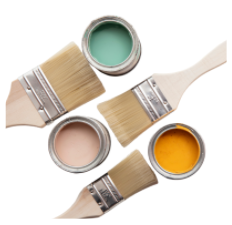 We are very excited for this work to commence and to share this journey with you, which you can follow from start, through to completion on our website with updates at least weekly.
Your care will not be affected as all face-to-face appointments will move to our other sites, including the Endless Street Surgery, Winterslow Surgery and Porton & Old Sarum Surgery.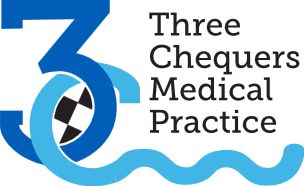 Thank you for your patience
Published: Apr 8, 2022