The Sarum South Primary Care Network have reached a fantastic COVID-19 Vaccination milestone - on Saturday 27th March, we vaccinated our 25'000th patient!
A huge well done to all our staff and volunteers from across the network working so hard, this is a wonderful achievement and we are so proud of our team.  
It was lovely to see some familiar faces on Saturday, patients aged over 80 from our very first clinic in January returning for their second vaccines.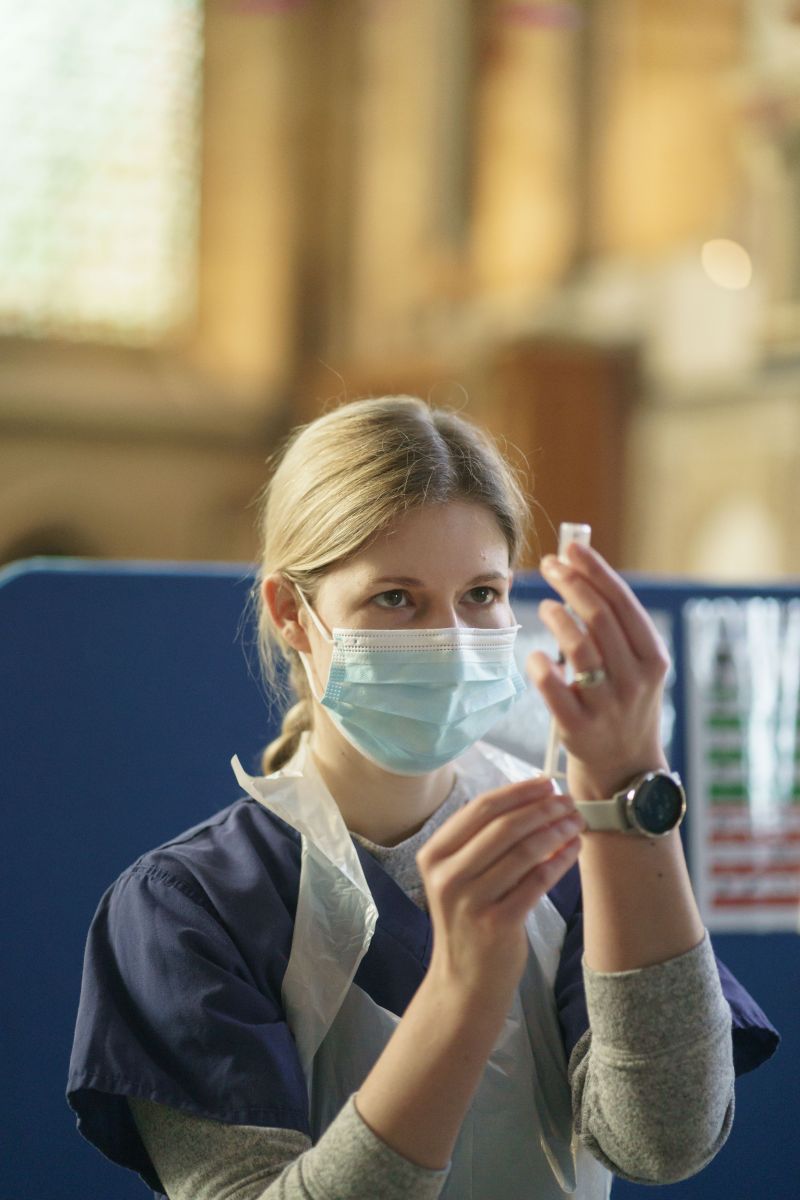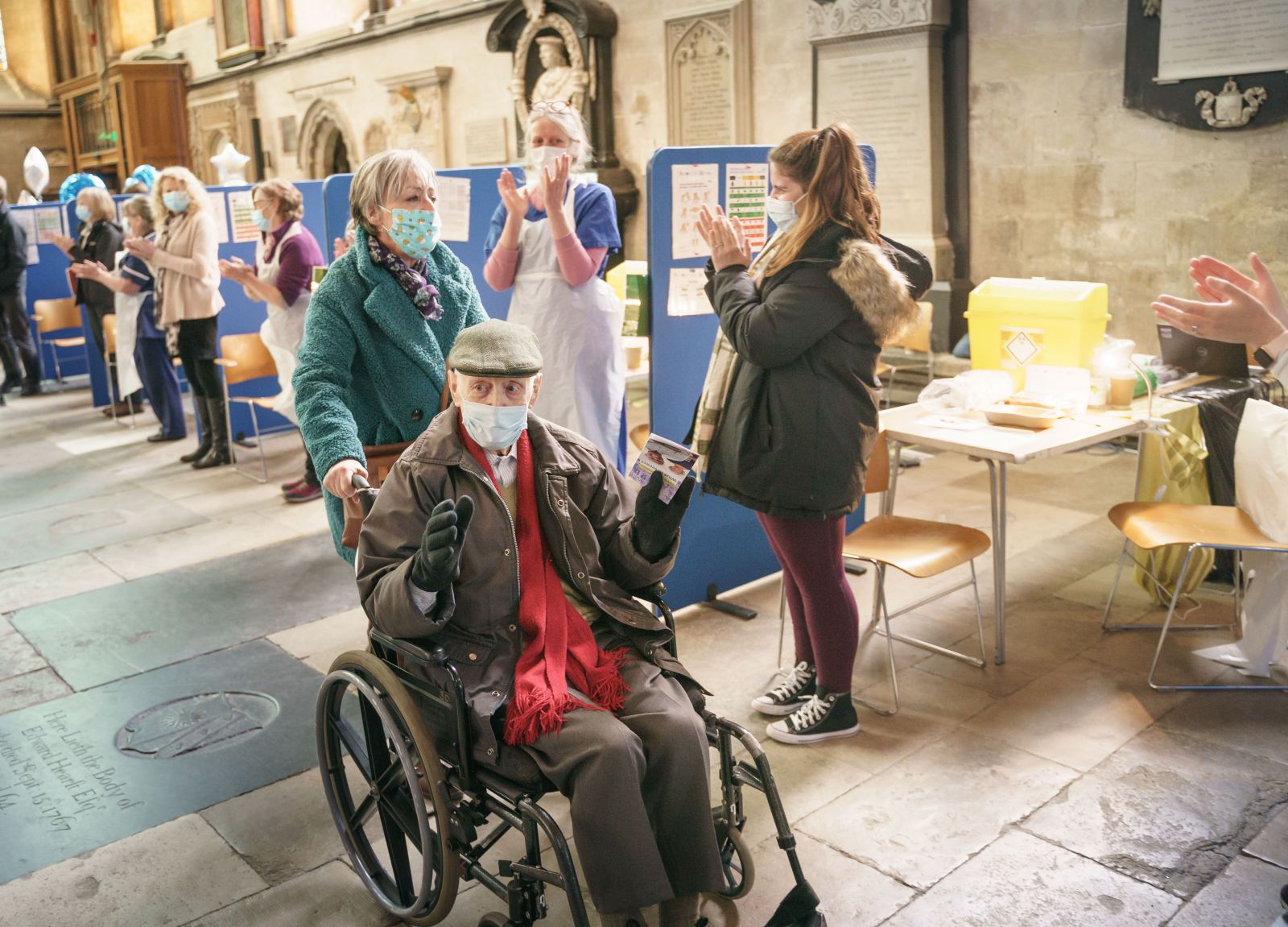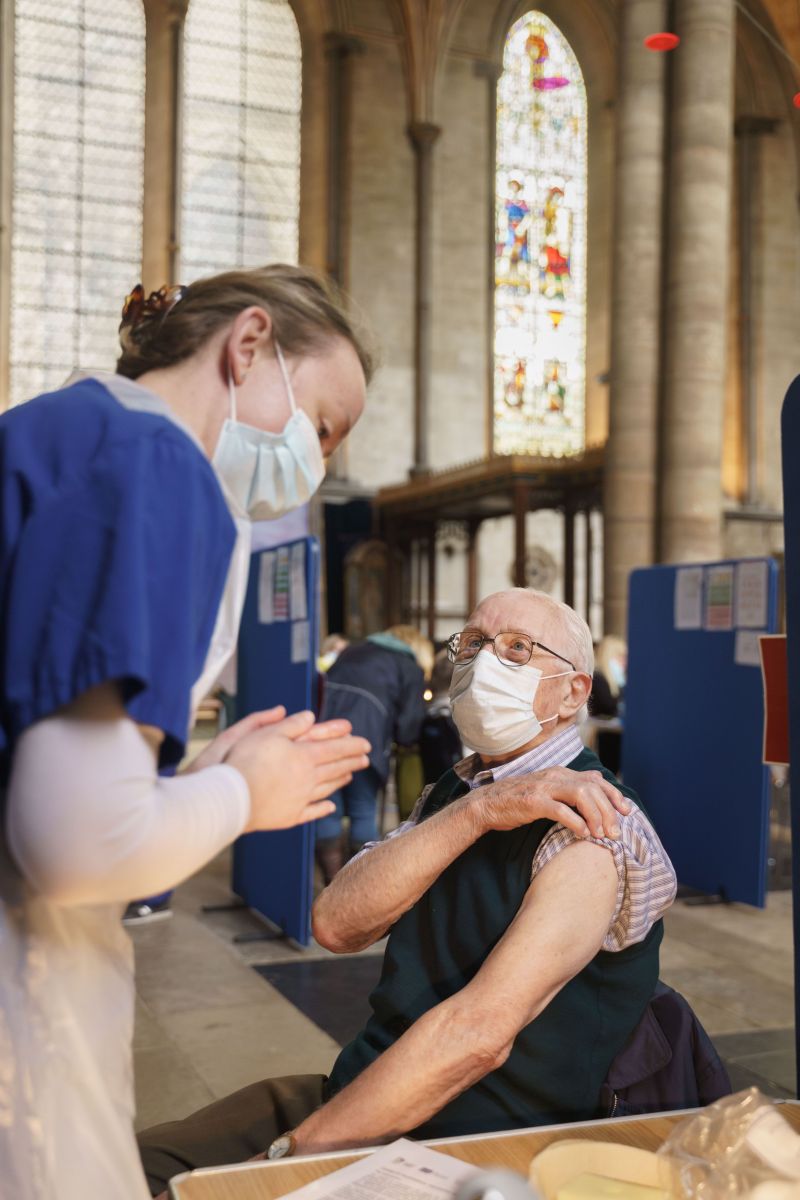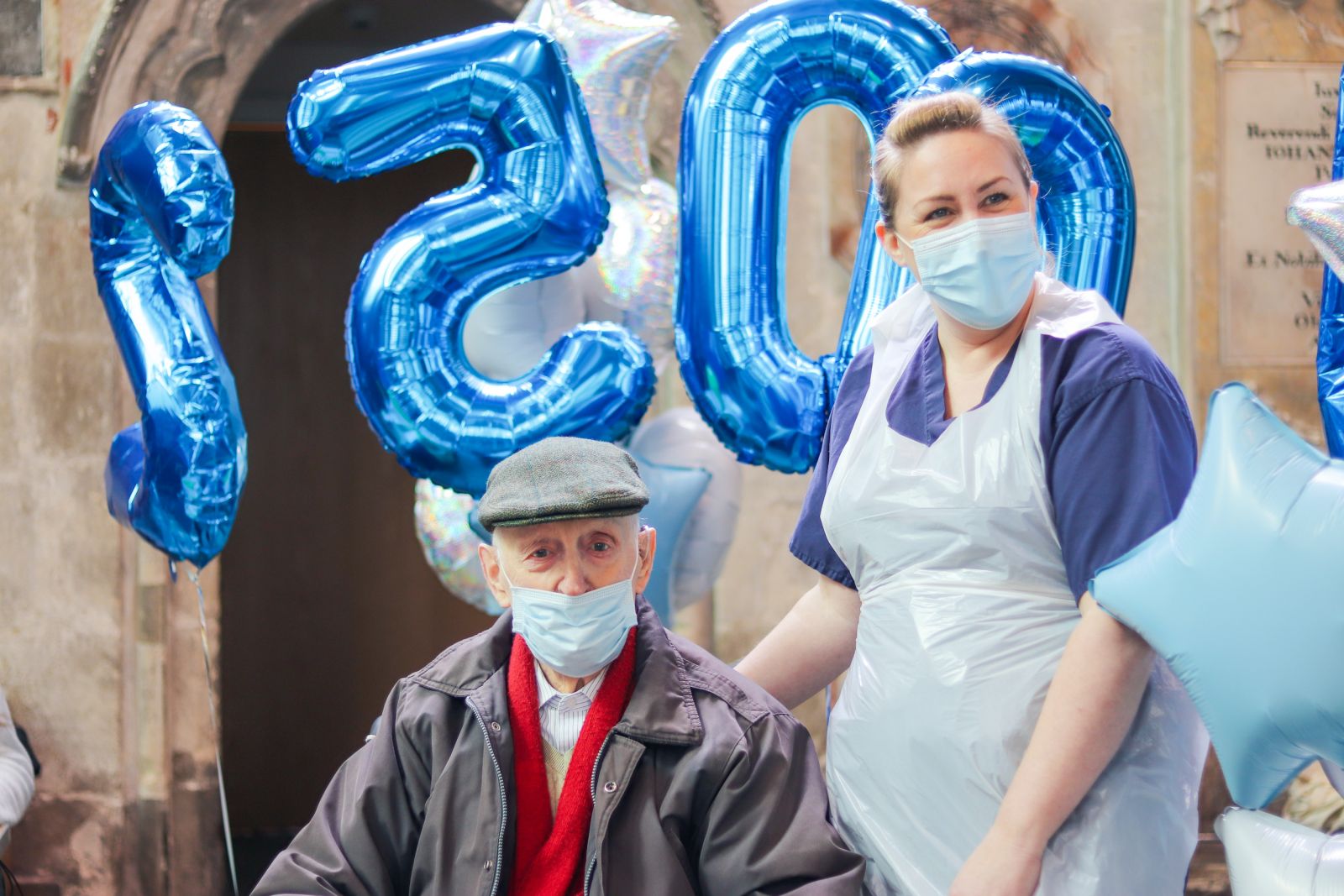 Phots by: Ash Mills
Published: Mar 29, 2021