Masks must still be worn
From the 19th July the government is relaxing the COVID measures again and, as part of this the legal obligation on businesses to enforce social distancing measures will be withdrawn.
However, visitors to our practices are among the most vulnerable in society, regardless of vaccination status, and we have an obligation to ensure their safety, as well as the safety of our staff.
We are, therefore, announcing that all existing measures will remain in place until further notice.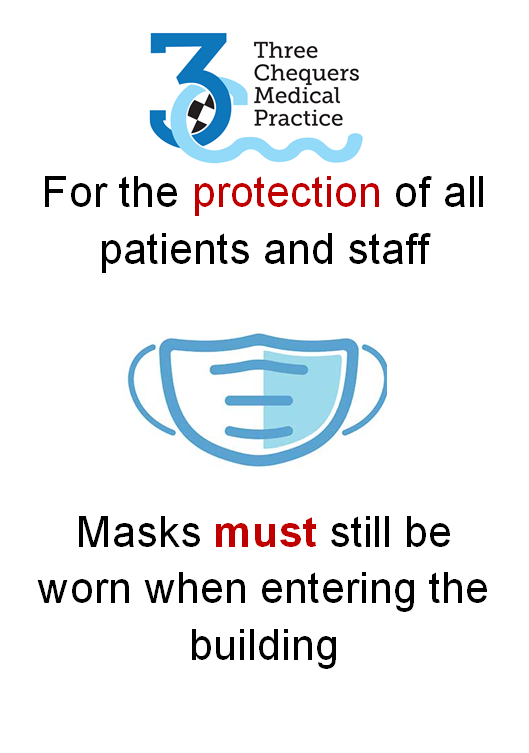 Published: Jul 13, 2021